Rage Against The Beer | Coder Radio 324
31 August 2018
Mike and Chris have a strong reaction to beer from Utah, and then get into the weeds around Mike's new gear, the situation with Qt, and a few new tools they've recently found.
Support Coder Radio
Episode links
Gitpod — In a blink of an eye from any GitHub project, pull request, or issue to a ready-configured, fully-featured online IDE and terminal.
Nativefier — Make any web page a desktop application
Hosts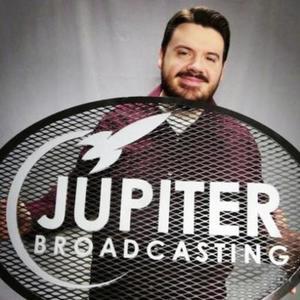 Chris Fisher
Host on Jupiter Broadcasting, with the best shows on Linux, Security, Privacy, Community, Development, News and Politics. Everyday's a holiday!